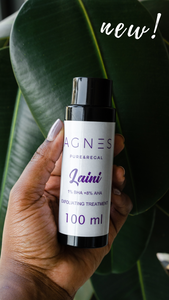 Laini 1% BHA + 8% AHA
GENTLE EXFOLIATING TREATMENT
gently renew, soften, and hydrate your skin with our new exfoliating BHA and AHA treatment!
SHOP NOW
Safi Slate
THE GENTLE CLEANSING GEL
clean fresh skin awaits! Our pH balanced gentle cleansing gel that not only removes dirt, impurities and makeup from your skin but also hydrates and nourishes it.
BUY NOW
Dhahabu Drops
GLOW FACIAL OIL
a silky nutrient rich facial oil blend formulated to enhance moisture, glow and nourish your skin.
BUY NOW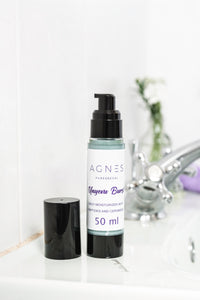 Unyevu Burst
DAILY MOISTURIZER WITH PEPTIDES AND  CERAMIDES
yes to more glow with our new daily moisturizing cream featuring ceramides and peptides! Replenish and seal in hydration.
BUY NOW
Meremeta
REVITALIZING FACIAL SERUM
hydrating, anti-inflammatory, brightening, calming, barrier restoring, pore reducing, anti-aging; of course you're going to meremeta!
​
BUY NOW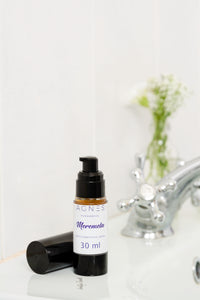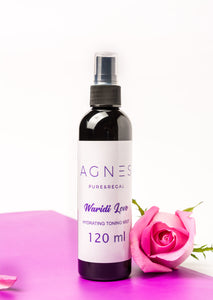 Waridi Love
HYDRATING FACIAL MIST
refresh, hydrate and glow with this rose hydrosol toner cum face mist.
BUY NOW